Venture Fund Update – Q4 2021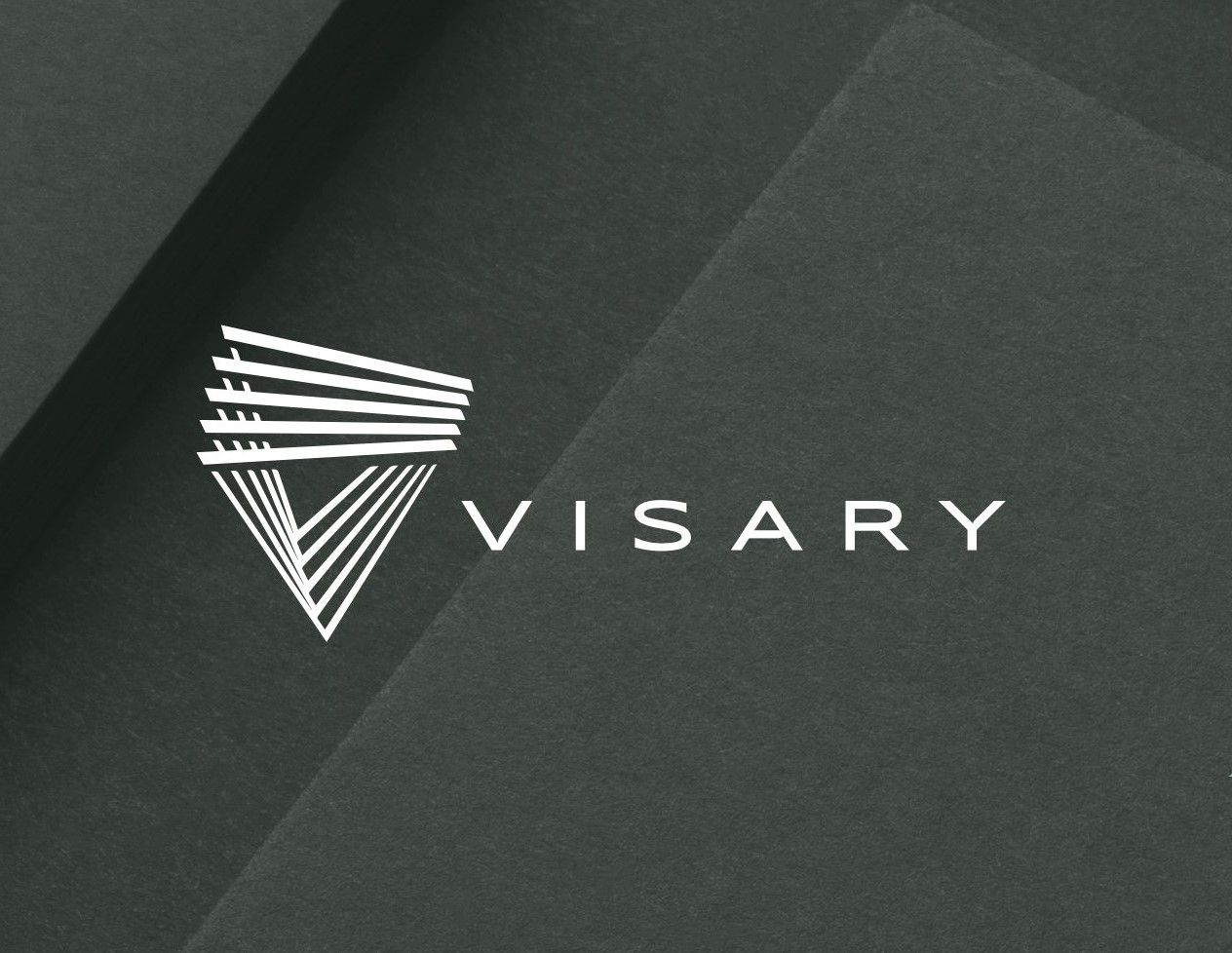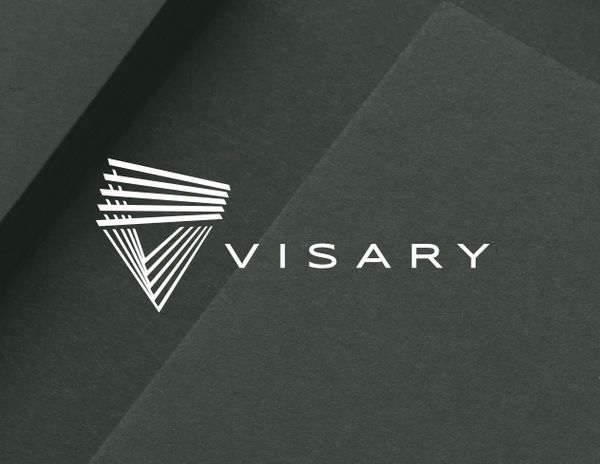 Below are Visary Capital's venture investments and highlights for Q4 2021. You can view the previous Q3 2021 update here.
Boost (Net New, Pre-Seed)
Boost is looking to re-invent the barcode, make it programmable, and bring it omnichannel across social. Boost Tags ($TAGS) allow anyone to create a decentralized checkout experience through a simple text message flow as of today (future text-based platforms and chats down the road).
The team is young and hungry and co-investors in the round are high-value funds and influencers. We expect some very strong case studies to emerge with Boost, allowing people to rapidly raise capital on the fly from supporters and audiences across all social simultaneously.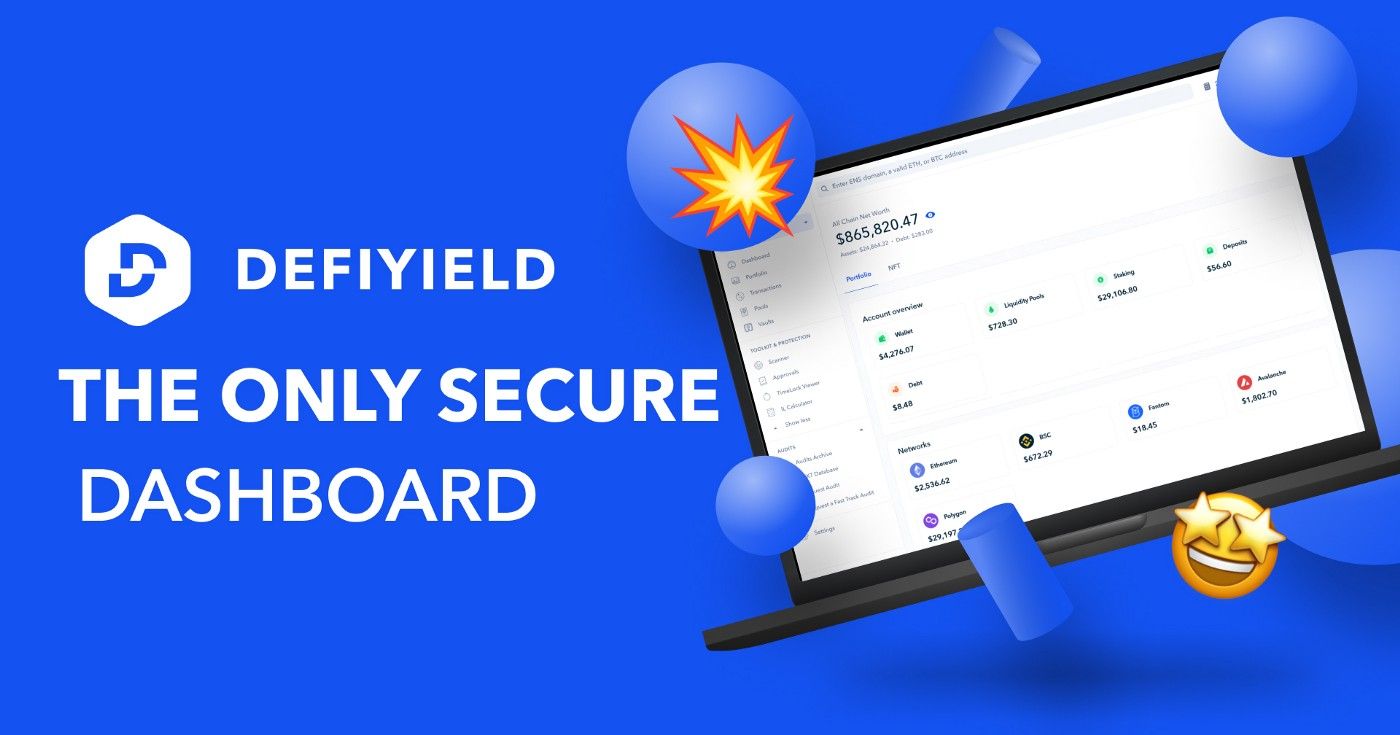 Our foray into most new DeFi products these days is met with skepticism in regards to real world application and scale. A lot of DeFi products offer very niche services and capabilities that are certainly cool, but only appeal to a small amount of users (mostly DeFi power users) and aren't really investable much of the time.
DeFiYield stood out because it has mass appeal and already has a lot of users organically. It's by far the best DeFi dashboard and asset management tool we've used. They do an exceptional job filtering the best yield opportunities across the space and helping users of all types determine risk. Their portfolio management tool also allows for P&L and cost basis determination. Lastly, they also offer a top of the line security and auditing service for smart contract risk. There are many exciting new features launching that we cannot talk about, but this is a DeFi product we see attracting DeFi power users, normal users, and new entrants from traditional finance.
Oorbit (Net New, Pre-Seed)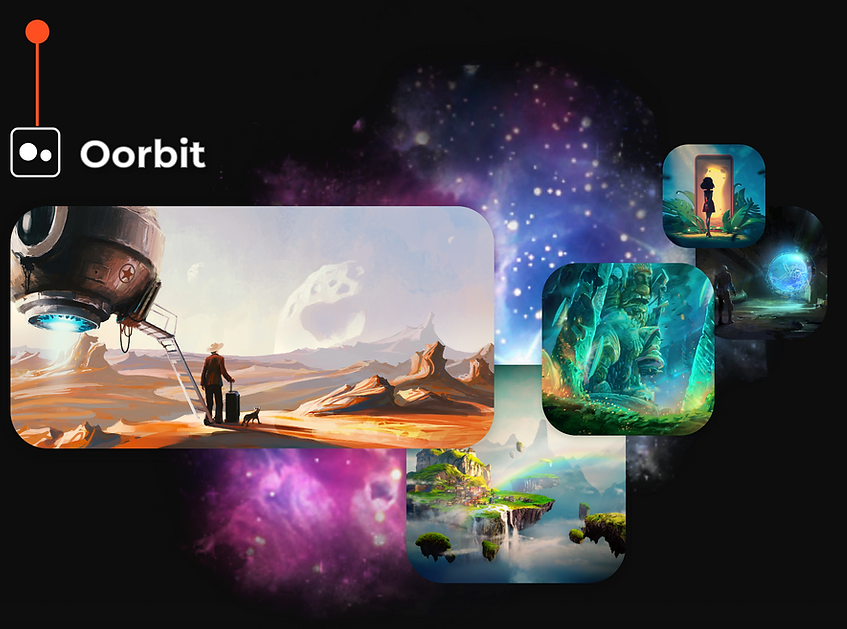 Oorbit is a standout metaverse investment opportunity we saw in 2021. We are early token investors in The Sandbox, which has become one of our larger crypto positions over time. Metaverse hype has taken over crypto but there's a ton of noise as well. We've seen dozens of metaverse deals and most of them are noise over signal to be blunt. When we spoke to the Founders of Oorbit, their approach was refreshing.
Oorbit is creating "PORTS," which is a new cloud format for publishing scheduled virtual worlds across the web. These can be shared across social media for interactive, on-the-fly, multiplayer events at a cheaper cost than current solutions, and allowing AAA games to actually perform. No easy solution currently exists for management and scheduling of cloud native entertainment across media and gaming.
This is also deeper tech infrastructure play pushing towards interoperability between metaverses. It allows web2 companies to bridge into web3, and also allows existing web3 games to perform better and create these scheduled cloud-based events, which can be great for marketing and user acquisition.
OpenNode (Net New, Series A)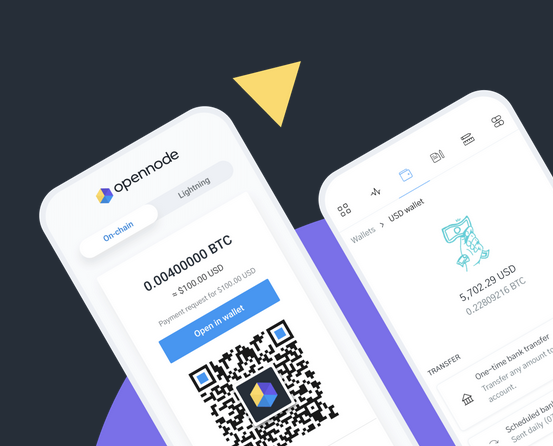 We were excited to invest in OpenNode's Series A alongside a number of top tier funds (TBA). OpenNode offers best in class Bitcoin payment APIs that are quick and easy to implement.
OpenNode recently partnered with Substack to help activate Bitcoin payments for creators. We believe they will be a critical piece of infrastructure for both OnChain and Lightning Network payments and they are already one of the biggest LN channels. There is still a ton of green space in Bitcoin payments, particularly in perfecting UX. We believe most of the market is discounting this and while Bitcoin itself appears to be a "boring" Digital Gold (that's kind of the point!), businesses building on Bitcoin (e.g. Unchained, Fold) are in the midst of capturing a ton of value. This is why our Bitcoin focus has predominantly been on investing in Bitcoin businesses instead of purely loading up on the asset itself.
OpenNode is also hiring for key roles! https://opennode.freshteam.com/jobs
Quidli (Net New, Pre-Seed)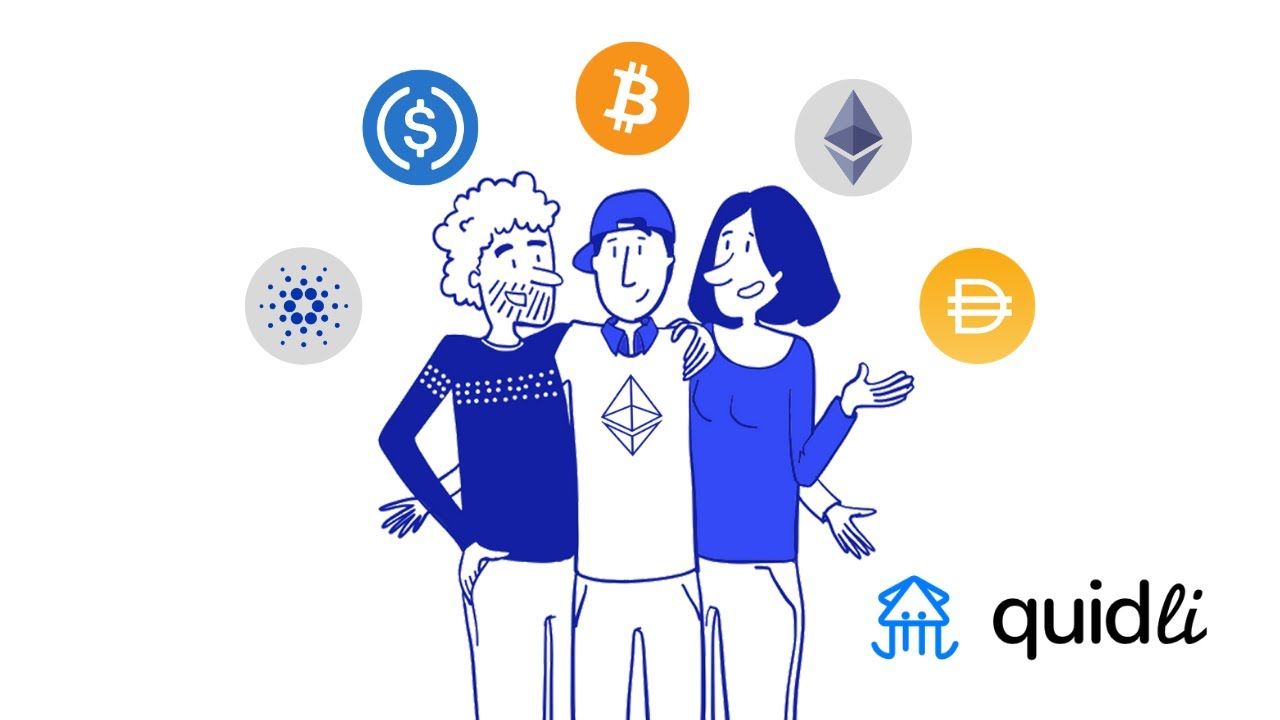 Quidli is building rails for crypto payments for what they call "micro-incentives." This is under the umbrella of the Future of Work movement, which is global, remote-first, and digital in every sense. Offering crypto salaries is well on its way, but in terms of on-demand incentives that can be shared across Slack, Discord, DAOs, and beyond, there is a completely different potential there.
Quidli has completely organic growth via their live Slack plugin and is already seeing demand surge with no marketing. Organizations want to add this capability to incentivize and reward their employees and contractors.
Key Highlights
Bolt – Series E – $14B Valuation
Turing – Series D, $1.1B Valuation
Staked – Acquired by Kraken (+ our blog post)
2021 Review and 2022 Outlook
Ending the year with multiple major markup rounds and the Staked acquisition was more than we could ask for. It was a marquee year for the venture fund in under 4 years of operating and momentum in 2021 was very strong. In total, we invested in 14 startups in 2021, primarily Pre-Seed and Seed, but with an increased number of Series A investments and follow-ons. We consistently increased our base check-size, along with focusing on maintaining and growing ownership throughout the raise cycle and subsequent rounds. Interest in the fund has now grown organically and entirely inbound due to results and traction after a relatively short amount of time. We are currently in the midst of co-leading a few rounds as well, which is a first, alongside top VC and crypto funds.
We expect a number of other startups in the portfolio are getting closer towards exits of some sort. There are some exciting deals to announce in Q1 2021 as well that we're looking forward to.
Global venture capital formation crushed previous records this year. The market has turned into heavy FOMO, with money rapidly looking for a place to go. Finding the signal over the noise has never been so crucial and as always, it comes down to the founders. We expect this fast pace fundraising trend to continue for a while longer but possibly taper off into mid 2022. We expect a global slowdown in the economy in general, but feel more than prepared for any potential downturn, having invested in secular trends and solid teams and builders that are thinking 5-10 years out to become $10B companies (perhaps the new definition of a unicron should be $10B?!)  Being a crypto fund, this has also given us a major advantage over traditional VC in terms of liquidity, cash flows, and access to top crypto/web3 opportunities. We're able to capture liquid growth in crypto and re-deploy capital into venture and new token bets as needed. Our dual understanding of venture and crypto has been a great benefit to scale the fund to new levels year over year.
It was also a record year for the crypto fund. You can read the Q4 update here.
We wish everyone a Happy New Year and have deep gratitude for all the Founders we work with.
---
This Content is for informational purposes only, you should not construe any such information or other material as legal, tax, investment, financial, or other advice. Nothing contained on our Site constitutes a solicitation, recommendation, endorsement, or offer by Visary Capital or any third party service provider to buy or sell any securities or other financial instruments in this or in in any other jurisdiction in which such solicitation or offer would be unlawful under the securities laws of such jurisdiction.