Portfolio Company Staked: Acquired by Kraken
"Crypto exchange Kraken said that the acquisition of Staked was one of the largest crypto industry acquisitions to date"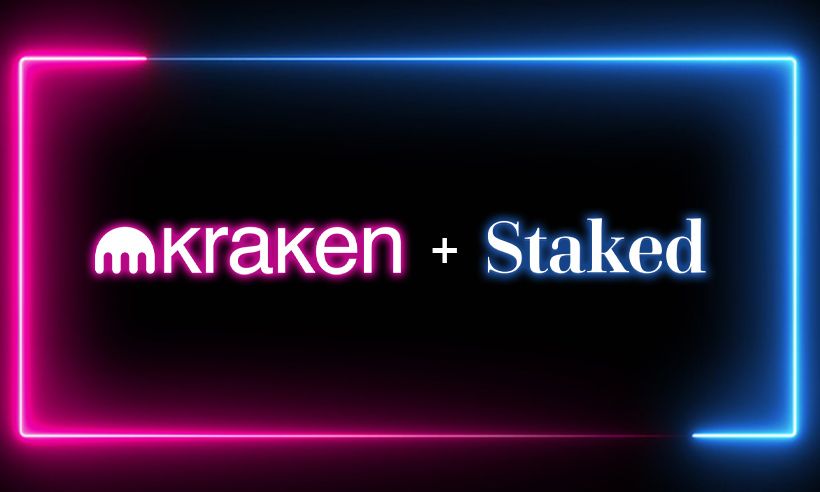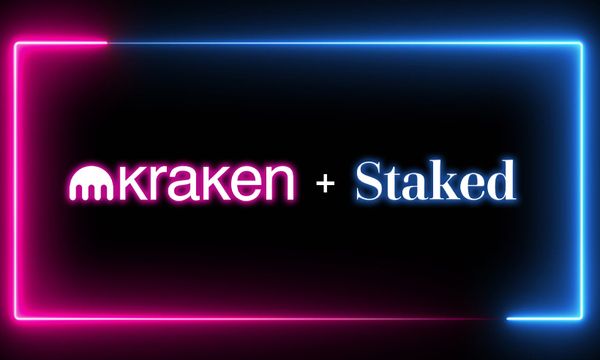 It was a wonderful way to end the year to get the news from the Staked team they were being acquired by Kraken, in one of the industry's largest acquisitions. It seems like a perfect fit for both companies and it's very well deserved for the Staked founders. We're very proud to have been along for the journey, and we were also early (and current) users of the Staked product which has been a great experience.
We first invested in Staked in 2019 in their first and only seed round alongside Digital Currency Group, Coinbase Ventures, Pantera Capital, Winklevoss Capital, Fabric Ventures, and more. This was at a time before staking networks and hunting for yield really took off in the market and were just starting to mature. Staked soon became one of the top validators across a variety of ecosystems, including becoming one of the largest ETH 2.0 validators.
What was also impressive about Staked was the focus on quickly getting to sustained, organic profitability without being overly concerned with raising large markup rounds and pumping their valuation. Every monthly update seemed to get better, especially as the crypto bull market continued and staking networks like Solana, Polkadot, and projects like Livepeer grew exponentially. They were laser-focused on getting involved with every possible staking ecosystem, but also carefully prioritizing. They never had to raise a Series A or bring on any additional capital, and this was a huge benefit to both the early investors and more importantly the founding team to maximize their skin in the game. As many know, this market is rife with flashy markups, dilution, and FOMO rounds, and what Staked did here was more than refreshing.
Below are some quotes from Kraken and Staked on this new partnership.
"Staked is highly complementary to our existing staking business and will allow us to further strengthen our product offering through world-class infrastructure for clients who prefer to retain custody of their staked assets." – Jesse Powell, CEO of Kraken
"Kraken clearly shares our commitment to supporting proof-of-stake networks, having a security-first mindset, and unwavering focus on customer experience, which makes them an ideal partner," – Tim Ogilvie, CEO of Staked
---
This marks the Venture Fund's first major marquee exit after less than 3 years of operating and marks one of the top crypto acquisitions to date within the industry. We have many crypto asset wins and success stories over the years as often discussed in our quarterly updates, but it's great to see the Venture Fund start to grow and have its own substantial liquidity events. This will help bring us to the next level and it's really just the beginning, as we expect more big wins in the next ~18-24 months or sooner given traction across many other investments.
Big Congrats to the Staked founders, team, and to everyone involved. Happy New Year!