Venture Fund Update – Q1 2021
We continue investing in entrepreneurs with a passion to open up investment opportunities to anyone, globally. The digital economy, as expected, is going to the moon.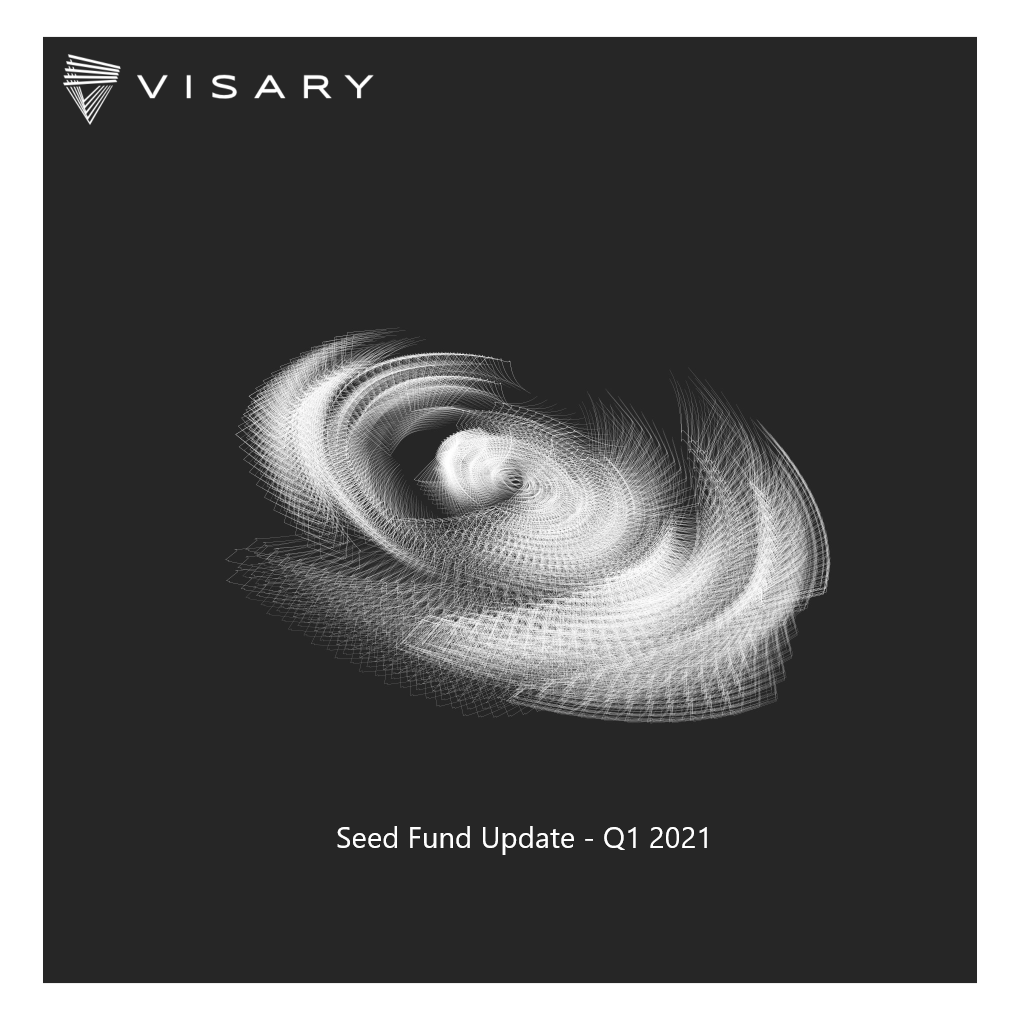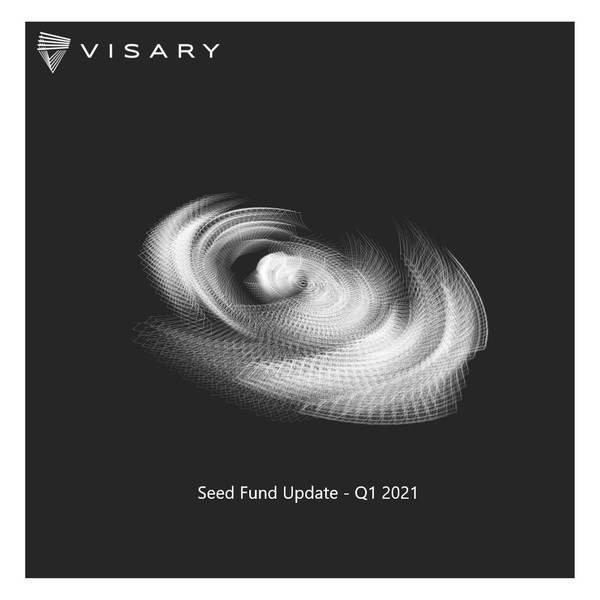 Below are Visary Capital's venture investments in Q1 2021 (ordered by deal closure date). You can view the previous Q4 2020 update here.
Fairmint (Net New, Seed):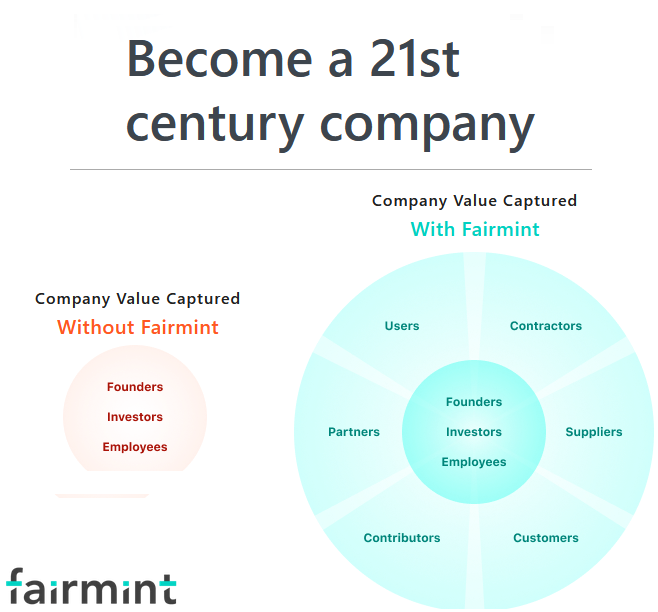 Fairmint has a very novel approach to how companies should raise capital, structure deals, build out a network of stakeholders, and eventually go public. Their vision is to mainstream the concept of stakeholder capitalism.
As seen in the image above, they see a future where a company's ecosystem also becomes its investors, and we couldn't agree more with that sentiment.  
The "CAFE" (Continous Agreement for Future Equity) is Fairmint's unique structuring agreement where both investors and founders find benefits. This is a way to setup continuous securities offerings that allow startups to raise capital through their lifecycle in a self-service, non-dilutive way. Investors gain a level of transparency that is unprecedented in any other investing platform we've seen.
Fairmint also uses components of crypto in their offering, but it doesn't feel cumbersome and is masked by a simple UX. We made our investment via the stablecoin USDC and it was an amazing experience. Investors in Fairmint receive "FAIR," their equity token. Fairmint's customers (any company looking to raise money) can easily white label their portal and get the simple investment flow, compliance, digital wallets, dashboards, and analytics.
The idea is to also give investors liquidity options and open up P2P markets after a one year lockup period. We have high hopes that the intelligent utilization of crypto under the hood will enable tons of use-cases and value adds that other investment platforms will not be able to accomplish on traditional rails.
You can learn more and invest in Fairmint here.
AltoIRA (Follow-on, Series A):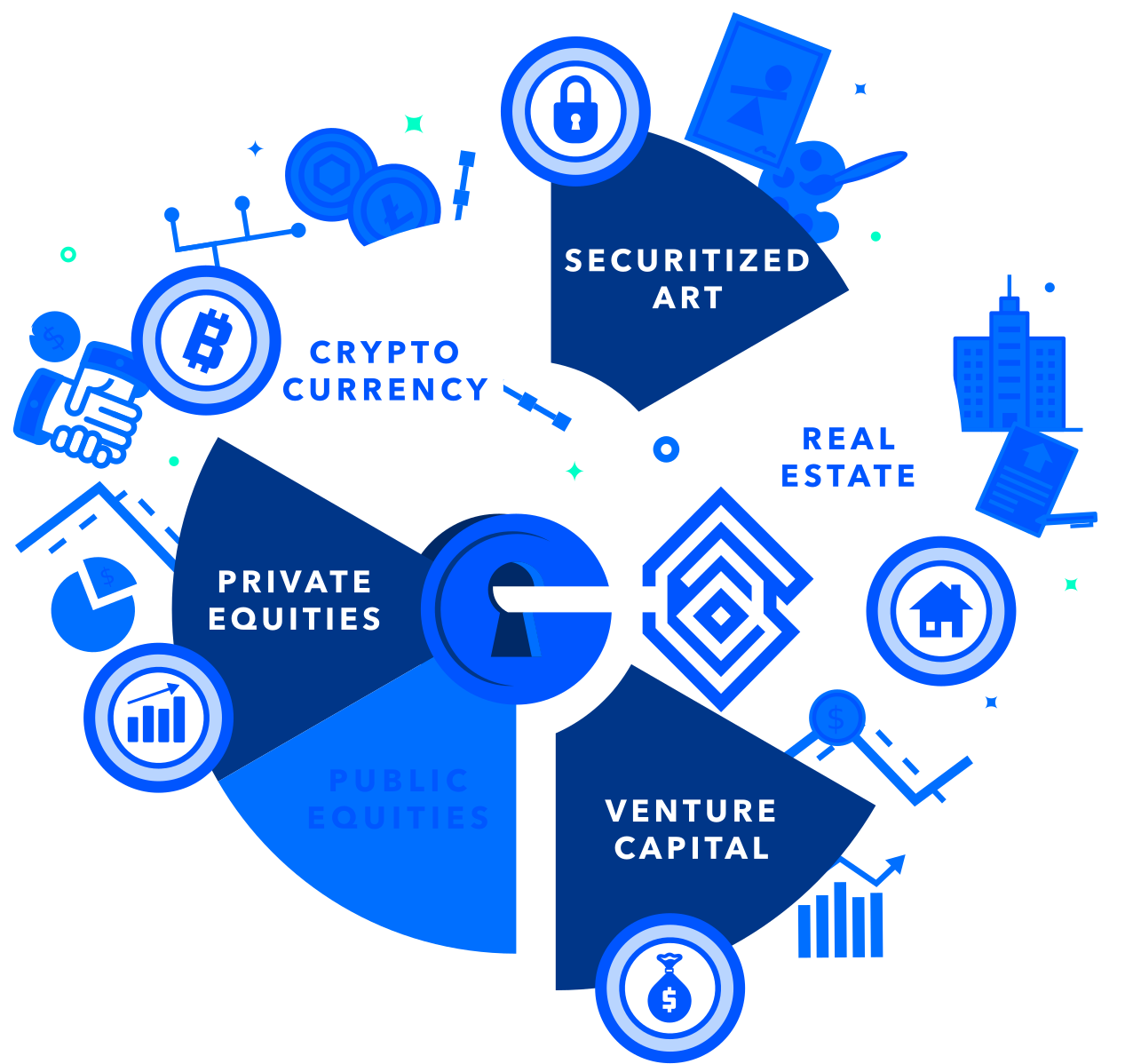 We were excited to invest in AltoIRA for a third time and join them deeper in their mission to allow people to invest in any alternative asset in their IRA accounts. Alto's growth has been parabolic, yet it has been almost entirely by referral and word of mouth.
Moving forward, they will begin capturing the Registered Investment Advisor (RIA) industry to continue scaling their Assets Under Custody (AUC) and revenues, along with broadening their asset offerings.
You can read more about them in our previous update and learn about their products and signup here.
Wefunder (Follow-on, Series A):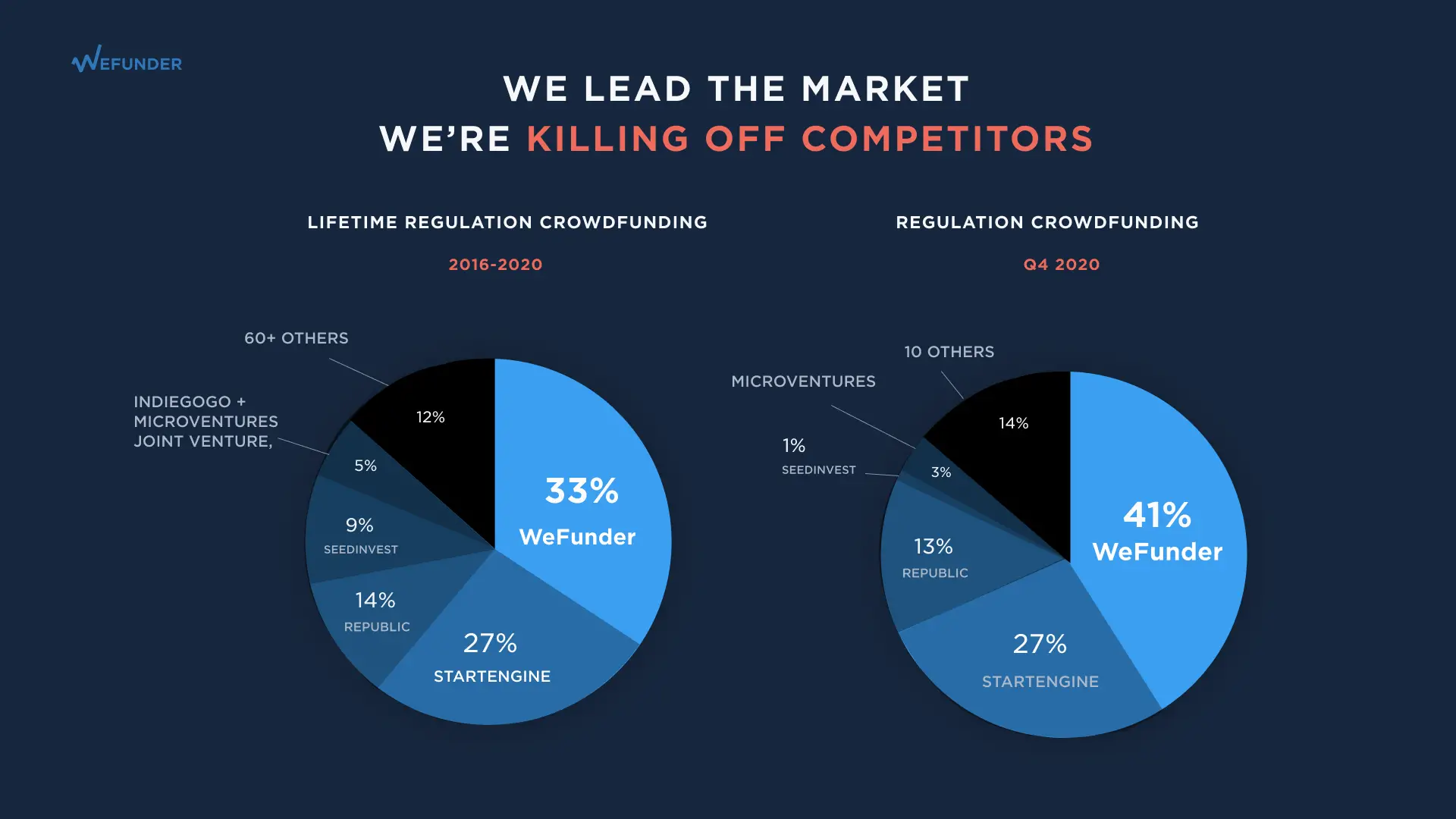 Our first investment in Wefunder was back in 2018, just as equity crowdfunding truly began taking off and finding its groove in the market after many years of lobbying and building awareness for retail investors. Now that we're in an era where everyone is becoming an investor due to apps like Robinhood and the ethos of crypto, equity crowdfunding has now reached escape velocity.
The new Regulation Crowdfunding rules went live in March and will give a major tailwind to the whole space. The EU is also launching their own crowdfunding regulations in November 2021 and Wefunder is already building out that market, which will give another major boost. You'll see many more startups raise this way because of higher limits and more leeway, along with companies realizing their community and users becoming owners with skin in the game is highly beneficial.
We believe regulation in this area will continue to be beneficial to platform plays like Wefunder and can certainly see them being a contender to be sold to a traditional financial services company or brokerage firm down the road.
Wefunder currently dominates market share in the space and has a strong network effect built out. They also raised $5M on their own platform under the new CF rules and it was oversubscribed in a matter of days.
---
Visary's Seed Fund I continues seeing major up rounds in the portfolio with higher multiples and growth. We continue to double-down where there is momentum whenever possible. We have a number of investments that are now very promising later stage companies and more that are right in the middle sweet spot area before fully taking off.
Shout-outs to Bolt, Cadence, Fold, Turing, and Unchained Capital for a variety of successful growth rounds and news recently. We expect more incoming news and upside across the portfolio in Q2, as additional rounds are in closing.
We continue to be very excited about this fund over the next few years. Sizing strategy and ownership will become the biggest focus moving forward, along with expecting Seed Fund II to launch in 2022. Please reach out here if you are interested.
Check out our latest Crypto Fund update here.
The digital economy, as expected, is going to the moon. 🚀
---
This Content is for informational purposes only, you should not construe any such information or other material as legal, tax, investment, financial, or other advice. Nothing contained on our Site constitutes a solicitation, recommendation, endorsement, or offer by Visary Capital or any third party service provider to buy or sell any securities or other financial instruments in this or in in any other jurisdiction in which such solicitation or offer would be unlawful under the securities laws of such jurisdiction.