Venture Fund Update – Q4 2020
"The most valuable businesses of coming decades will be built by entrepreneurs who seek to empower people rather than try to make them obsolete." -Peter Thiel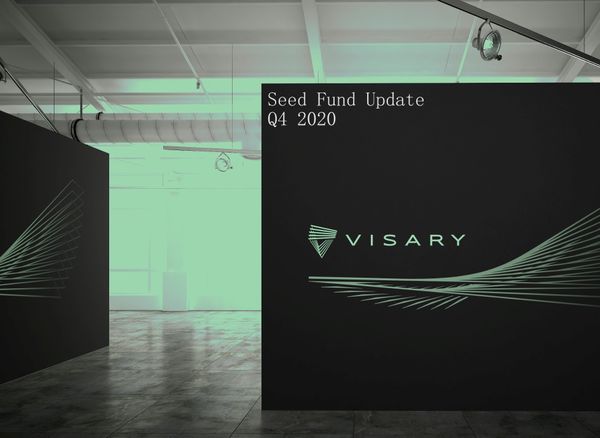 Below are Visary Capital's venture investments in Q4 2020 (ordered by deal closure date). You can view the previous Q3 update here.
AltoIRA (Follow-on, Seed+):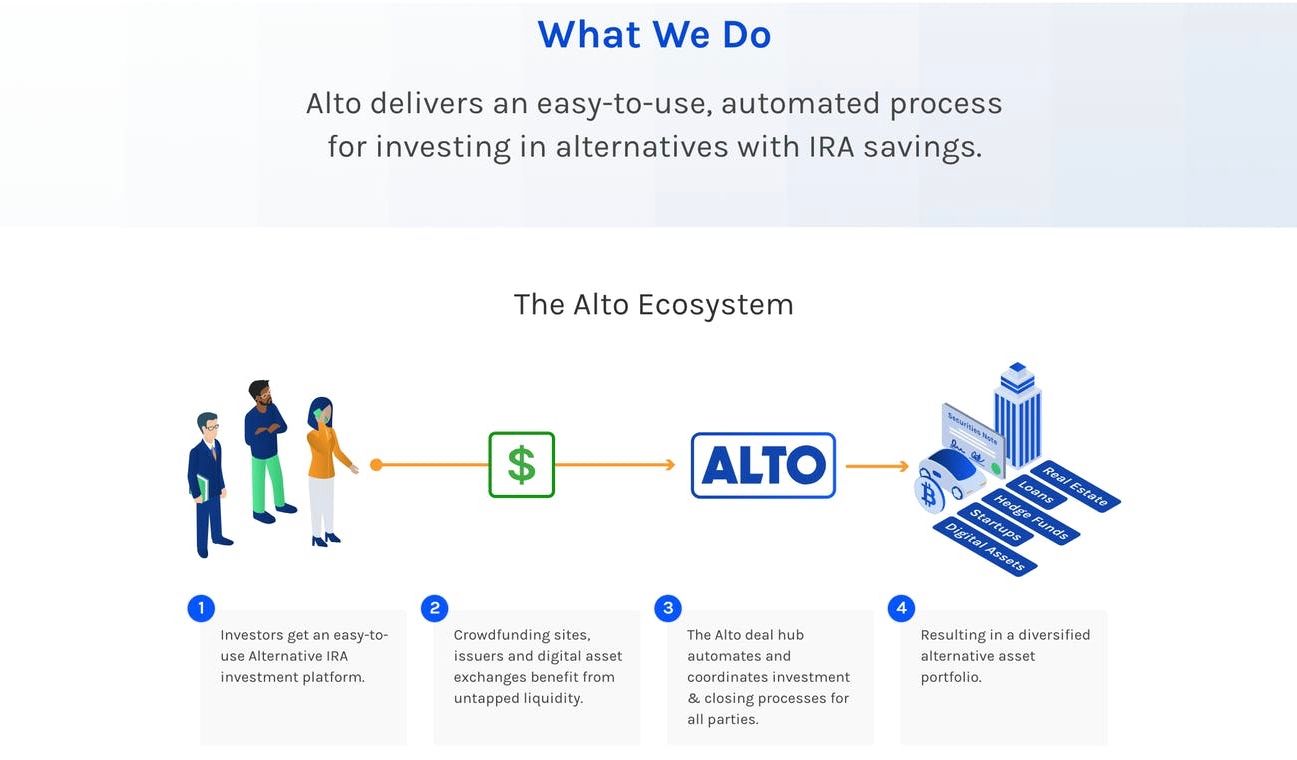 We first invested in AltoIRA in 2018 because of their strong talent and their vision to open up alternative investment opportunities (VC, private equity, real estate, private credit, crypto, and more) to more people – specifically through Investment Retirement Accounts (IRAs). They want to do for IRAs what TurboTax did for paying taxes. We were excited to follow-on their strategic seed+ round.
AltoIRA's CEO Eric Satz, who sold his last company to State Street, is deeply passionate about democratizing investments and opening them up to main street. In the spirit of this, AltoIRA also opened up their own equity crowdfunding round on Republic (and integrated with Republic in parallel, allowing users to connect their AltoIRA accounts). The round sold out quickly.
Early growth has been promising. After taking 12 months to hit $10M in AUC (Assets Under Custody), it only took another 18 months to hit $100M, followed by just a few weeks after to hit $200M. This shows a major inflection point in the company. There is an overall expanded awareness into alternative assets, as people look to diversify into new long term holdings and more asymmetric investments, along with gaining the major tax benefits of utilizing an IRA which people are becoming more aware of. The CryptoIRA product is growing especially fast given the huge traction in the crypto markets. We also believe regulation will continue to be favorable towards accreditation laws and equity crowdfunding in general, which adds another positive tailwind.
You can view AltoIRA's partners here, which shows the breadth of alternative assets available and you can sign up for the platform here.
They also launched an excellent podcast, Altogether, that brings on industry leaders and investors. Highly recommended!
Fold (Net New, Seed+):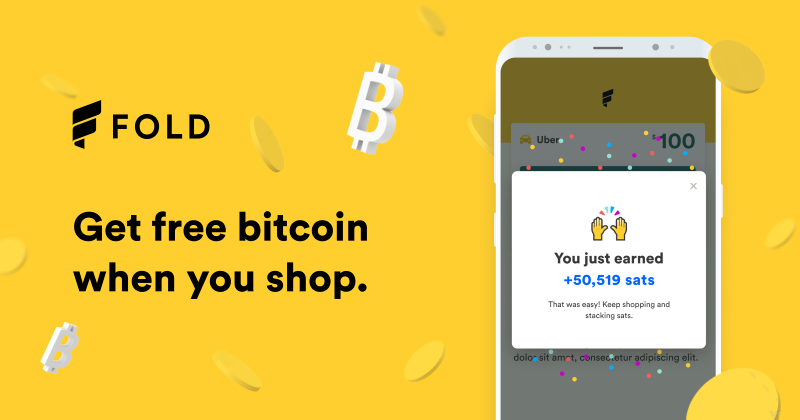 As mentioned in our Q3 update, we've been actively looking for Bitcoin-only businesses, especially with all the noise in crypto this year.
Fold is on a mission to help people 'stack sats' (a.k.a. satoshis) which are the smallest unit of Bitcoin (100 million satoshis to one Bitcoin). Every purchase via Fold gives back a percentage in Bitcoin rewards. The team is lean, driven, multidisciplinary, and laser-focused on Bitcoin. They have strong backing from strategic investors (Craft, Slow Ventures) and they are part of the 'venture lab' Thesis. Perhaps their special sauce is they are also the largest lightning network channel, which gives them a serious scaling advantage moving forward.
Having recently partnered with Visa, we invested prior to their official debit card launch, which still has hundreds of thousands of signups on the waitlist. The goal is to compete with cards that give airline mileage or cash back. Aside from lending services, we believe rewards are another primary killer app of Bitcoin.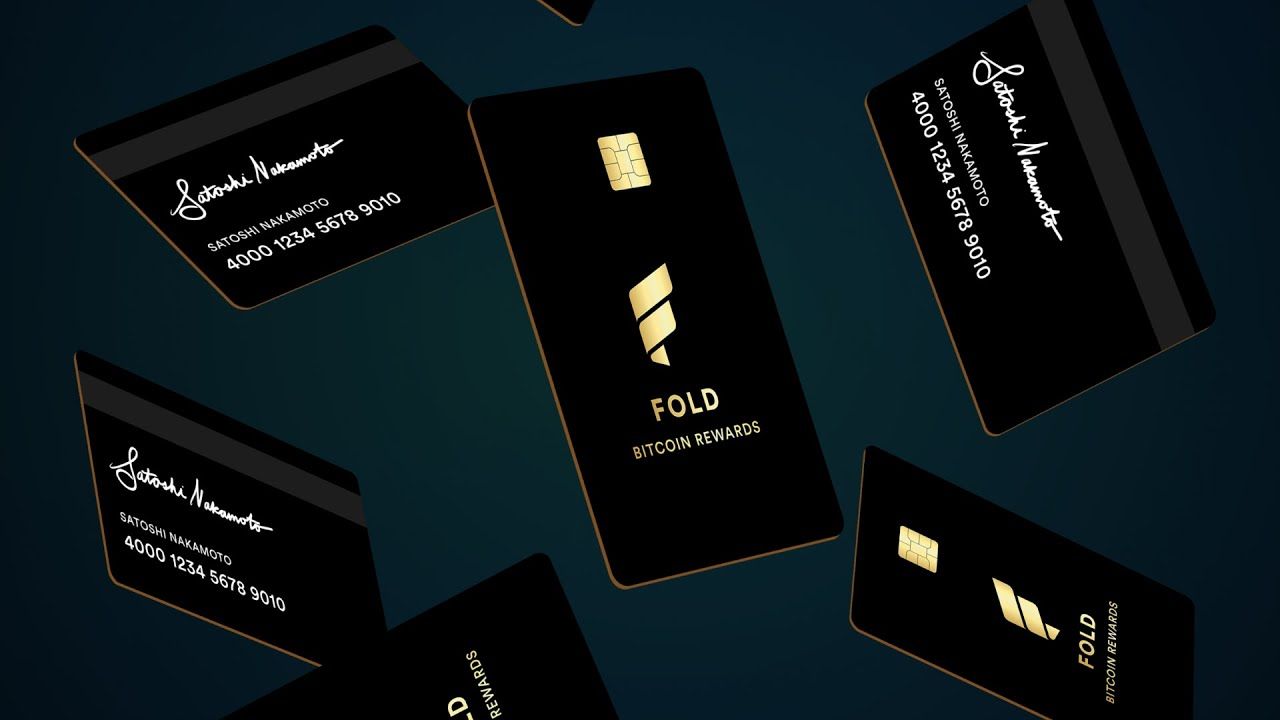 Since then, we've seen other Bitcoin rewards cards announced but none of them have the gamification, mobile experience, or integrations that Fold has, along with a broader vision in changing the fundamental habits of how we buy things online and earn back.
By 2021, mobile eCommerce sales are expected to account for 54% of total eCommerce sales, which will only continue to grow. This is why we believe Fold is far better positioned than other cards that don't have mobile/software synergy. Their user community is diehard and their social media game is strong.
You can sign up for the card here and download the iOS/Android app. As with many of our investments, we are also hardcore users of the product!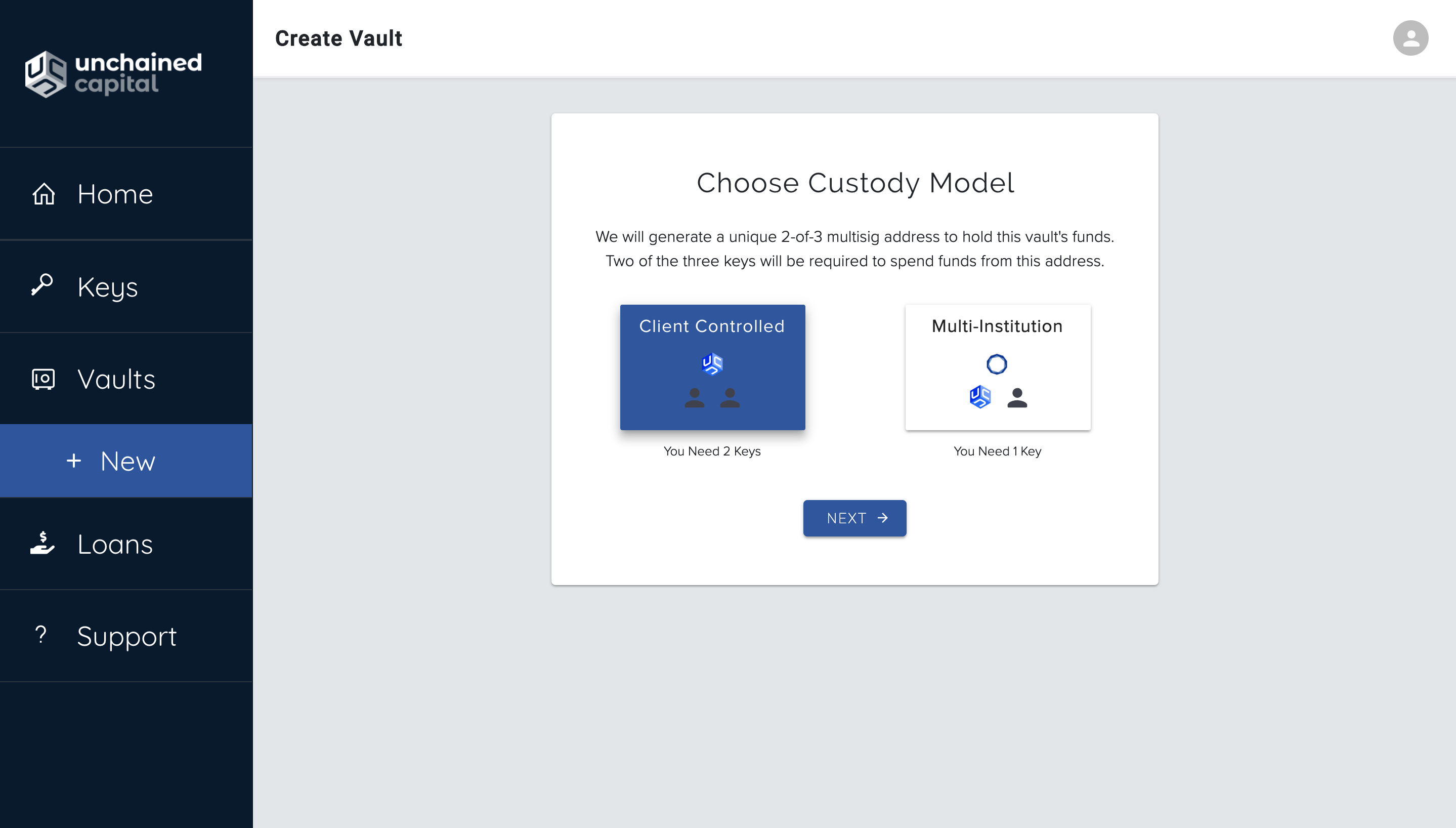 We first invested in Unchained Capital recently in July 2020 and decided to double-down on our investment this quarter, given the momentum, leadership, and strength we saw.
We already wrote about the team and product in our last update and while we cannot share specific growth numbers, they are remarkable to say the least (especially as Bitcoin itself continues to rally).
As mentioned in our "King BTC" blog, we also continued to buy and hold more Bitcoin directly since the March correction. Bitcoin is up ~700-800% off these lows and up ~250%+ since our blog post. Unchained was already growing but the bull market accelerates their network effect, organic growth, and people's desire for maximum security. You can see people consistently vouching for the platform and their top notch customer service on social media.
About 65% of the supply of Bitcoin has not moved in over 1 year. Unchained's target market is these longer term holders, high net worth individuals, and family offices that want to take their security to the next level. Being a very data-driven company, their HODL Waves analysis helps break down this more mature customer segment further via UTXO data.
We are active users of Unchained's Vault custody product and we have also completed 2 collateralized loans on the platform. We highly recommend the product and see tons of people in our network signing up to secure their Bitcoin as we move towards the next rally.
Unchained is also home to our favorite Bitcoin blog and we consistently study and share their content. The team is second to none in the Bitcoin-only business arena.
---
Overall, it was a great way to end the year from an investment perspective–doubling down into winners and finding a net new we are excited about. Consolidation and capital concentration have been general themes for the fund lately. We believe Seed Fund I is positioned very well moving into 2021 and the next few years, with multiple up rounds and growth stories. We will continue to build more concentrated positions wherever the most momentum exists in parallel to finding strong net new investments.
The next Crypto Asset Fund update will also be up shortly, where much of our focus was geared towards in Q4.
As always, we love hearing from early stage entrepreneurs and builders.
Happy New Year!