Venture Fund Update – Q3 2020
"Any trends that were in effect, were probably accelerated in 2020 because of this [COVID]" -Bill Miller, Value Investor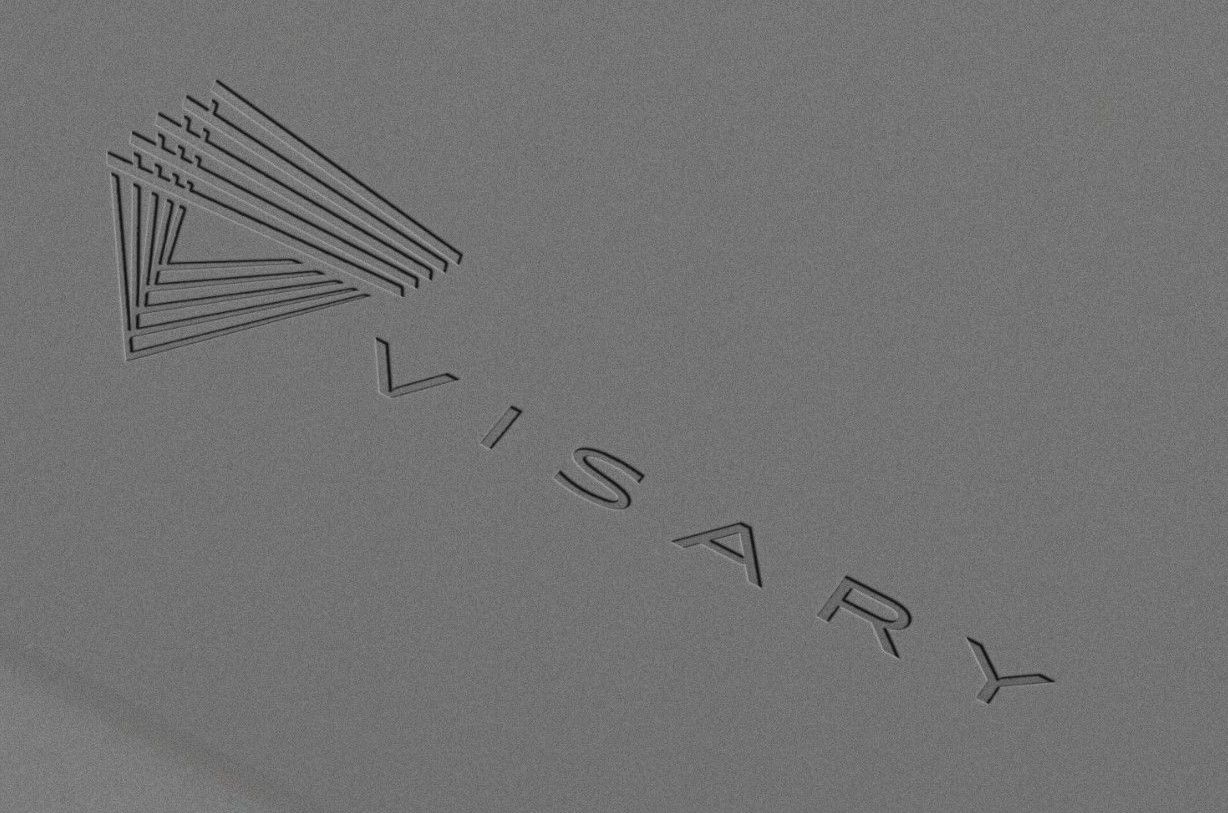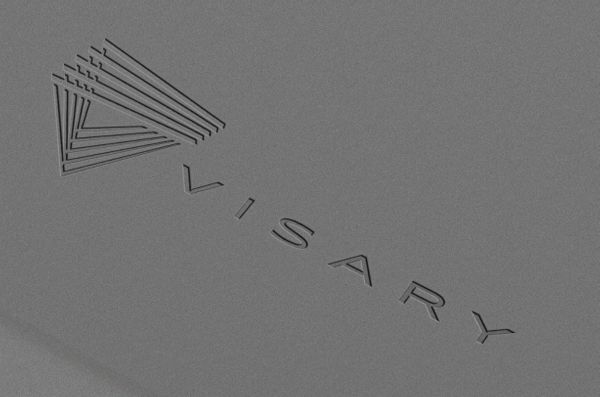 Below are Visary Capital's venture investments in Q3 2020 (ordered by deal closure date)
Turing (Follow-on, Seed):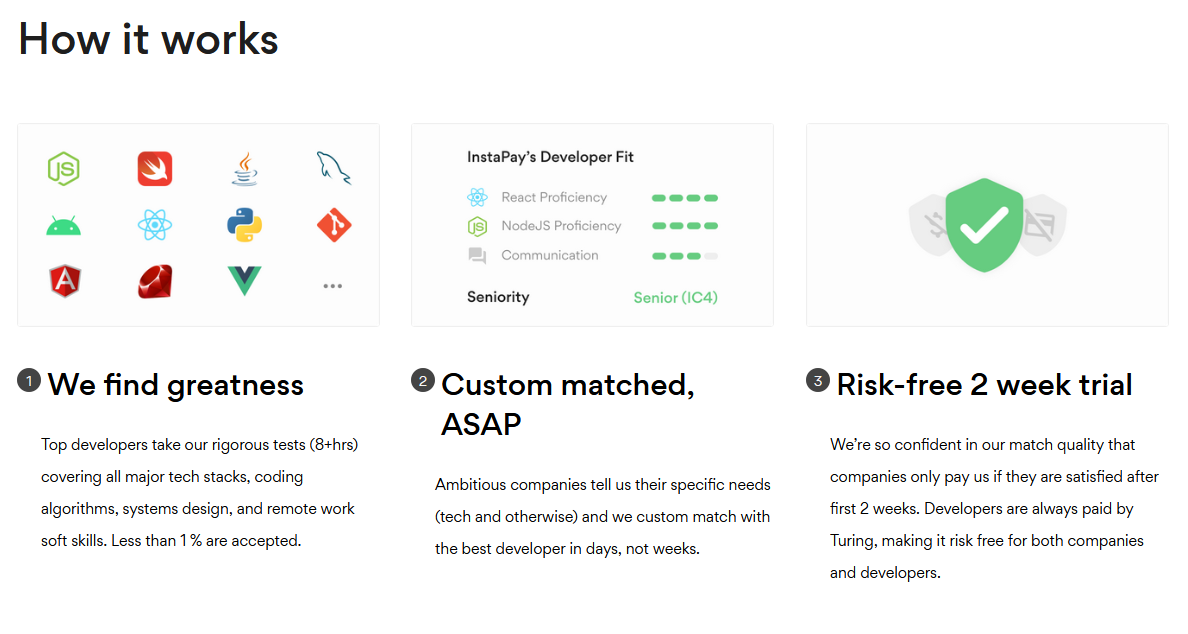 We first invested in Turing in January 2019 when it was becoming clearer that remote work, or "Work from Anywhere" as Turing puts it, is an inevitable global trend. In prior lives, we worked in remote sales, business development, engineering and consulting roles for many years before it became normalized. New communication platforms improved upon the previous generation (e.g. Zoom over GoToMeeting, Slack over Skype, etc), CRM usage exploded, work flow management products like GitHub and Asana became standard, along with collaborative products like Notion, Sketch, and Figma. The ecosystem continues to evolve.
But going remote is now also about how companies hire and find talent around the world. Turing is the "AWS for Talent," allowing companies to go boundaryless and launch remote, vetted, high quality engineering teams and manage their engagement in one place–aka The Talent Cloud.
After COVID-19, the remote work trend has been accelerated by at least an order of magnitude around the world. Turing was already growing month over month before, but is now in another league. Many companies are going remote first and in general, hiring and talent management will forever change in the sense that factoring in remote hire OpEx while being able to maintain quality (e.g. finding the best talent for "X role" regardless of location) will become operationally maximized.
Many large enterprises have extended work from home orders into 2021 and we expect much of it to remain indefinitely as people adjust to the new regimen. Companies like Stripe, Elastic, GitLab, and most recently Atlassian are specifically going remote-first or building major remote engineering hubs–and many newer startups are standardizing with work from anywhere protocols.
We were excited to follow-on Turing's latest seed round and double down on our original investment, as we truly believe there is a unicorn in the making. We're still in the early days of remote work and in how companies will manage this shift. A remote-first hiring and talent management ecosystem will be required.
Here is the latest article where CEO of Turing, Jonathan Siddharth breaks this down: "The Unicorns of Tomorrow Will Be Built Remotely"
Cadence (Net New, Seed):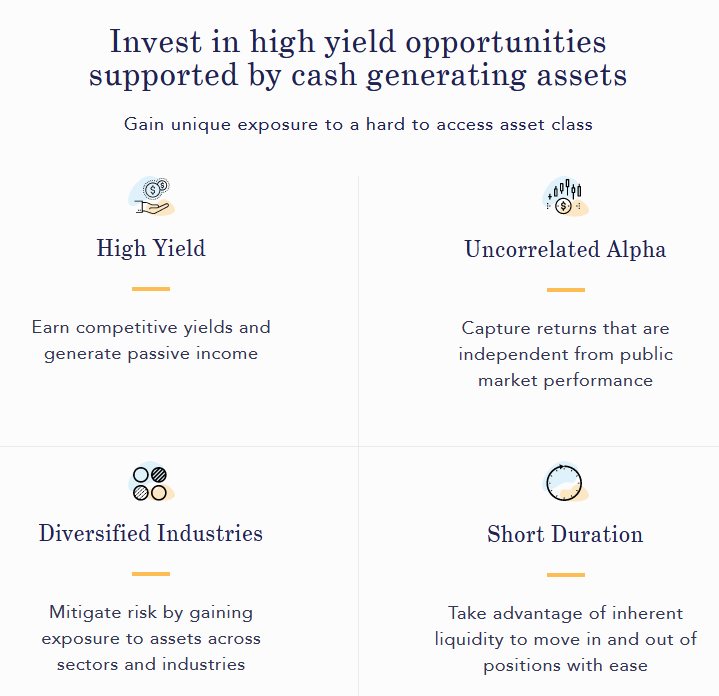 Cadence is an alternative investment platform, allowing both retail and institutions to invest in high yield, short term duration, uncorrelated private credit deals. Institutional investors can also participate in bespoke deals where timelines, yields, liquidity, and other parameters can be customized.
This was a round we had to actively fight to get into due to high demand. Co-investors in Cadence included Morgan Creek, Tuesday Capital, Nimble Ventures, Argo, Recharge Capital, and a number of high profile financial services angels. We had immediate conviction on the team and their ability to grow this platform from nothing to having over ~$170M in private credit securitizations in a little over a year. There is a real network effect of users and capital formation on the platform taking place in a short amount of time.
Products and services that open up alternative investments to more people have always been a focus of ours (e.g. AltoIRA, WeFunder), especially as things like accreditation laws are bound to improve in the near future. We believe much more capital will be opened up into alternatives, which on average have a better long term return profile, yet have historically locked out the 'little guy.'
There is also a unique blockchain and digital asset component to the platform to bring a level of transparency not seen before in credit markets. Each deal's data is added to the blockchain and Bloomberg Terminal now uses Cadence's Ethereum-based ticker "$CDGRP" to track and aggregate private credit metrics. The data Cadence collects on these deals will become very valuable over time.
Cadence has seen month-over-month growth despite COVID-19 with increasing yields for investors, highly active originators, and the team launched a premium white glove product for institutions and family offices. They are set to do great things in this space, already becoming a Top 20 structuring agent of US ABS (just 3 behind Guggenheim). We'd say that's extremely impressive for just over a year's work.
In the spirit of heightened transparency, Cadence always has monthly financial updates on their deals and activity: August Capital Markets Update

If you have heard of Foundation Devices, you already know why this company is special. If not, check them out on Twitter, along with their new site.
We have always been big believers in open-source software because of our previous startup lives (e.g. at Pentaho, an open-source product that was acquired by Hitachi for $600M). This passion for open-source helped lead us into the Bitcoin and digital asset world back in 2015, and since then it's only been a growing relationship with the ideals and philosophies.
With all the saturation and noise in digital assets, in 2020 we were really looking for a few rigid Bitcoin-only opportunities, which is what Foundation is solely focused on.
When we connected with Foundation, they positioned their open-source hardware vision, which was a fairly new concept to us outside of a few examples (e.g. open microprocessors). It took a while to digest, but eventually the broader vision clicked and it certainly fit with our thesis philosophically. As things like censorship (monetary, sociopolitical) are likely to increase this decade, this company is a restorative and protective technology movement built to mitigate this as much as possible.
Logistically, the founding team has strong experience in hardware in dealing with the complex supply chain of shipping crypto mining equipment. Additionally, with the relatively bipartisan, increasing calls to "Build and Buy American" and generally bring more manufacturing back to the US (and away from China), Foundation is 100% committed to building all their hardware in Massachusetts.
The vision here is beyond building the most secure, air-gapped Bitcoin hardware wallet on the market. It's to become a suite of transparent, open hardware products and services that maximize sovereignty in an otherwise increasingly cartel-driven zeitgeist.
Their first product, Passport, maxed out reservations almost immediately. PASSPORT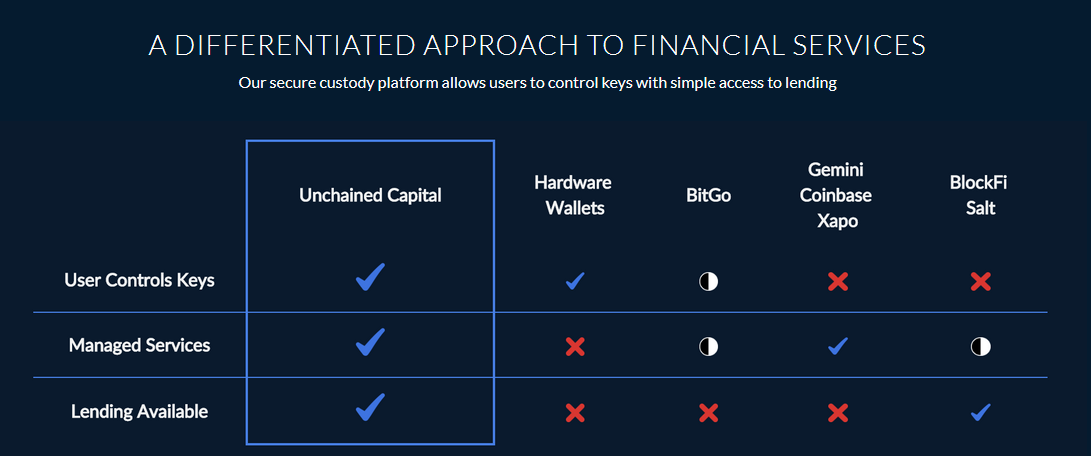 The focus on Bitcoin startups continued in Q3 with Unchained Capital—a Bitcoin-only custody, key management, and lending company.
Unchained Capital has a unique take on collaborative Bitcoin custody, security, and multisig functionality. We believe lending will continue being the killer app for Bitcoin and Unchained combines lending and various services with the deepest possible security.
The co-founders, Joseph Kelly (CEO) and Dhruv Bansal (CSO, known for his research on UTXO HODL Waves) sold their last company Infochimps to CSC and were open-source proponents in the data space for a long time. They have recruited a team of some of the sharpest collective minds in Bitcoin we've seen. If there is a team to demystify Bitcoin key management and multisig and maximize adoption in this area, these are the guys to do it.
They recently open-sourced their Caravan product, which allows people to build on top of their multisig wallet coordinator. This will undoubtedly bring in new network effects, products, and developers into this area, which will in turn help Unchained position their Vault product as a potential open-core/enterprise model.
Lastly, Unchained recently launched the ability to buy OTC Bitcoin directly into multisig—something that does not exist anywhere else. We can see this method being used by institutions, family offices, and high net worth individuals for larger transactions that require immediate custody and the highest security in one fell swoop.
You can safely and easily secure your Bitcoin with Unchained here.
You can safely and easily loan your Bitcoin with Unchained here.
---
For the remainder of 2020, we are still on the lookout for net new investments and have overall been blown away by the quality of deal flow we have witnessed as of late. This confirms our prior notion that some of the best, fiercest, and most resilient builders would emerge during rough times and uncertainty.
As we enter a likely crypto bull market, our focus has become more geared towards numerous, active digital asset positions, which we will be writing about more in a separate update.
If you are an entrepreneur building in these areas or beyond, or a VC, angel, or syndicate looking to collaborate on deal flow, we'd love to hear from you.

CONTACT US