Venture Fund Update – Q2 2021
This was a lighter quarter in terms of new venture investments that we expect to make up for with incoming Q3 deals. We also had 6 excellent uprounds announced for existing portfolio companies.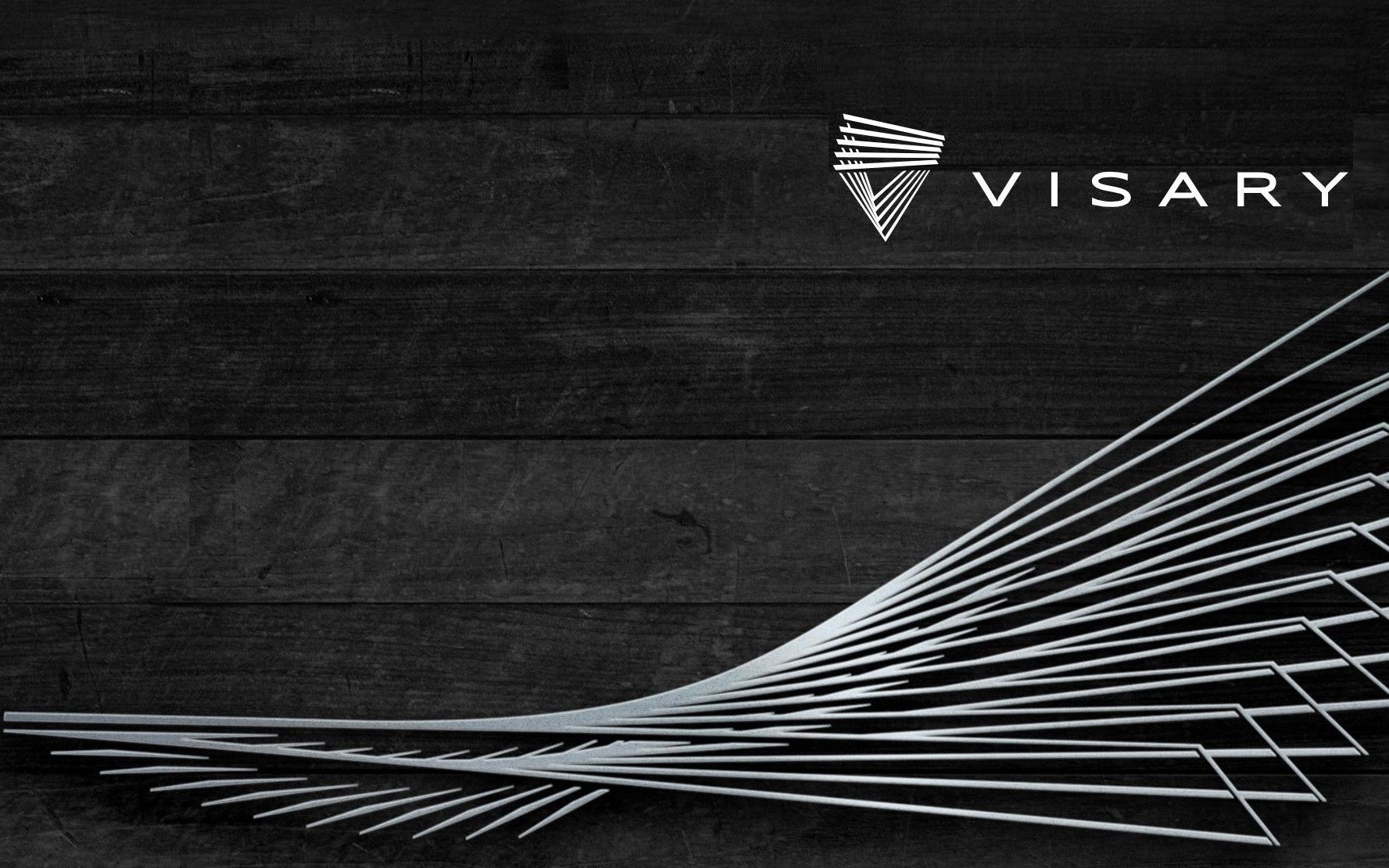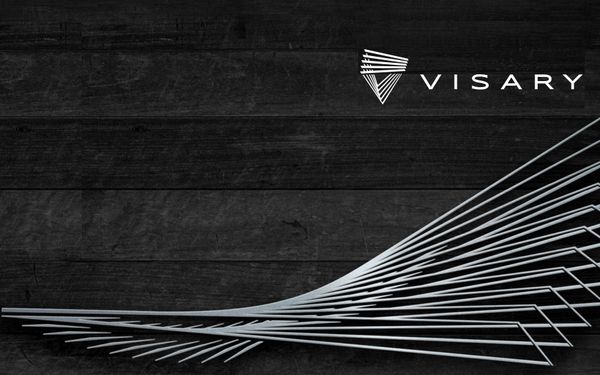 Below are Visary Capital's venture investments and highlights for Q2 2021. You can view the previous Q1 2021 update here.
Azteco (Net New, Seed)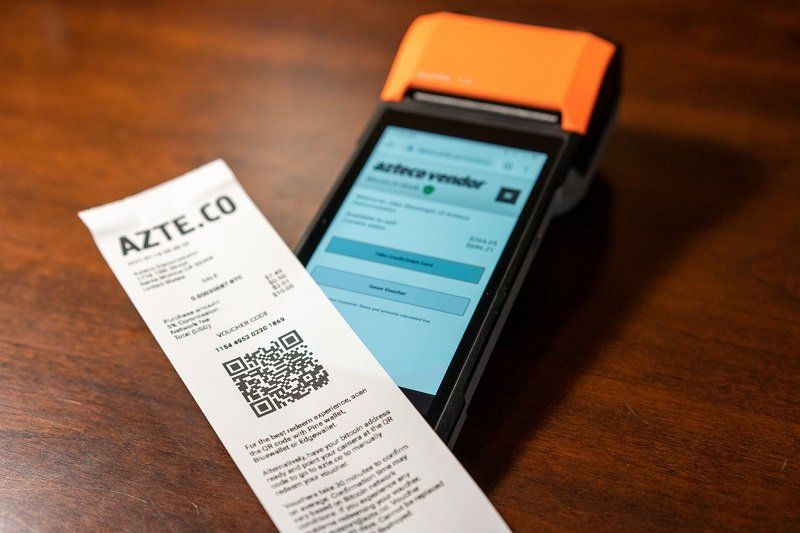 Azteco is one of the most unique and interesting Bitcoin companies we've seen. The goal of Azteco is to enable anyone with an internet-connected device to easily buy Bitcoin with their onchain or Lightning Network-powered voucher systems.
As Bitcoin ATMs continue growing globally at a surprising rate, Azteco believes there's a better way for both merchants and consumers. ATMs are expensive, cumbersome old tech and are less likely to adopt Lightning transactions at scale. Their fee models have also become unattractive to many. All Azteco requires is a small receipt printing device, the ability to scan a QR code, or an internet connection to go to Azteco's site to redeem the voucher code.
On top of this, Azteco also has the easiest Bitcoin buy flow we've ever seen directly on their site for people looking to buy <$1,000 of Bitcoin. In about 2 minutes using Plaid to authenticate, you can buy a Bitcoin voucher on their site. The use-case here for gifting and smaller purchases on Lightning has huge potential.
We cannot disclose Azteco's volumes and revenue, but they are very impressive, especially considering hardly any marketing spend.
We can see this becoming a grassroots movement in Central America, Europe, and Africa, where mobile phone top-ups are the norm. Here in America, we don't quite realize how common the 'pay as you go' model is around the world and Azteco is trying to apply this simple concept to Bitcoin.
The Founder of Azteco has been a prolific writer and early adopter in the Bitcoin space for many years and we were big fans prior to hearing about Azteco.
Given Azteco's focus on under-served, un-banked communities which the majority of crypto exchanges will never touch, we think the opportunity here is much bigger than meets the eye.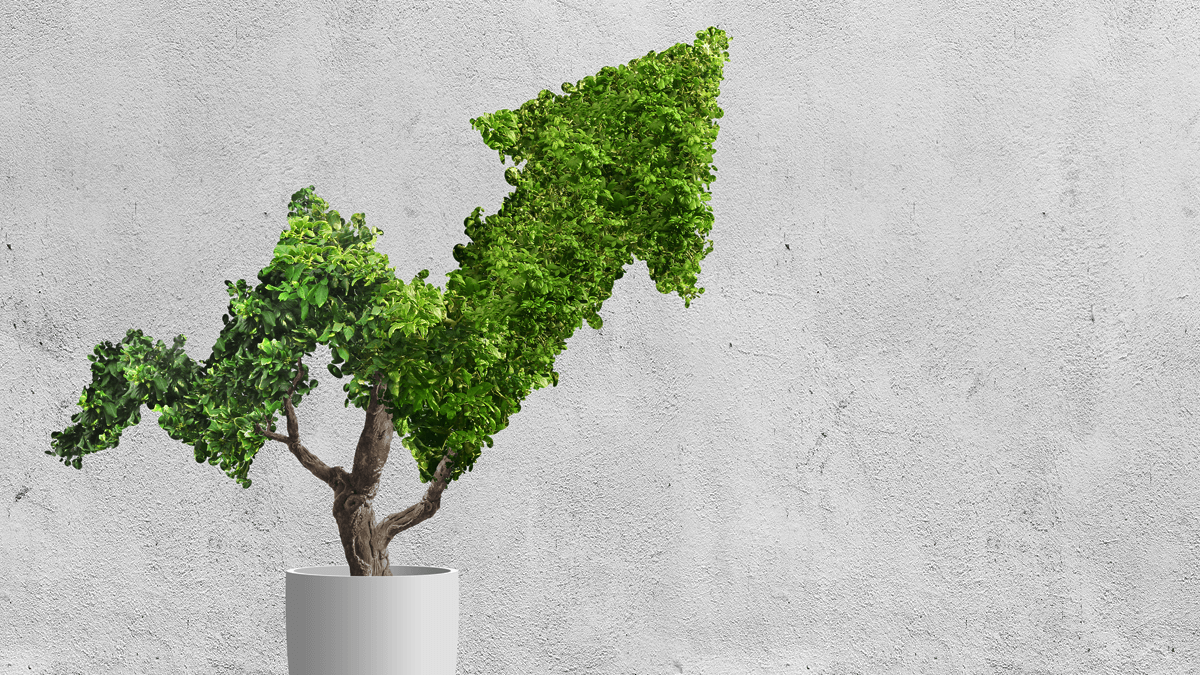 Key Highlights

We saw multiple priced rounds this quarter from some of our strongest companies, which were all up substantially from prior seed round(s). The momentum continues to grow for the seed fund and we're confident there will be multiple unicorns in the portfolio over the next 18 to 24 months.
We had a much lighter investment load this quarter for the seed fund, as the crypto fund took precedent over the last few months.
We expect Q3 and Q4 to have more activity, as pipeline and deal flow have been filling up, with some potential investments getting close to closure.
If you believe you fit our thesis, please feel free to reach out.
Lastly, you can read out crypto fund update here.
---
This Content is for informational purposes only, you should not construe any such information or other material as legal, tax, investment, financial, or other advice. Nothing contained on our Site constitutes a solicitation, recommendation, endorsement, or offer by Visary Capital or any third party service provider to buy or sell any securities or other financial instruments in this or in in any other jurisdiction in which such solicitation or offer would be unlawful under the securities laws of such jurisdiction.