New Portfolio Category: "Previous Positions"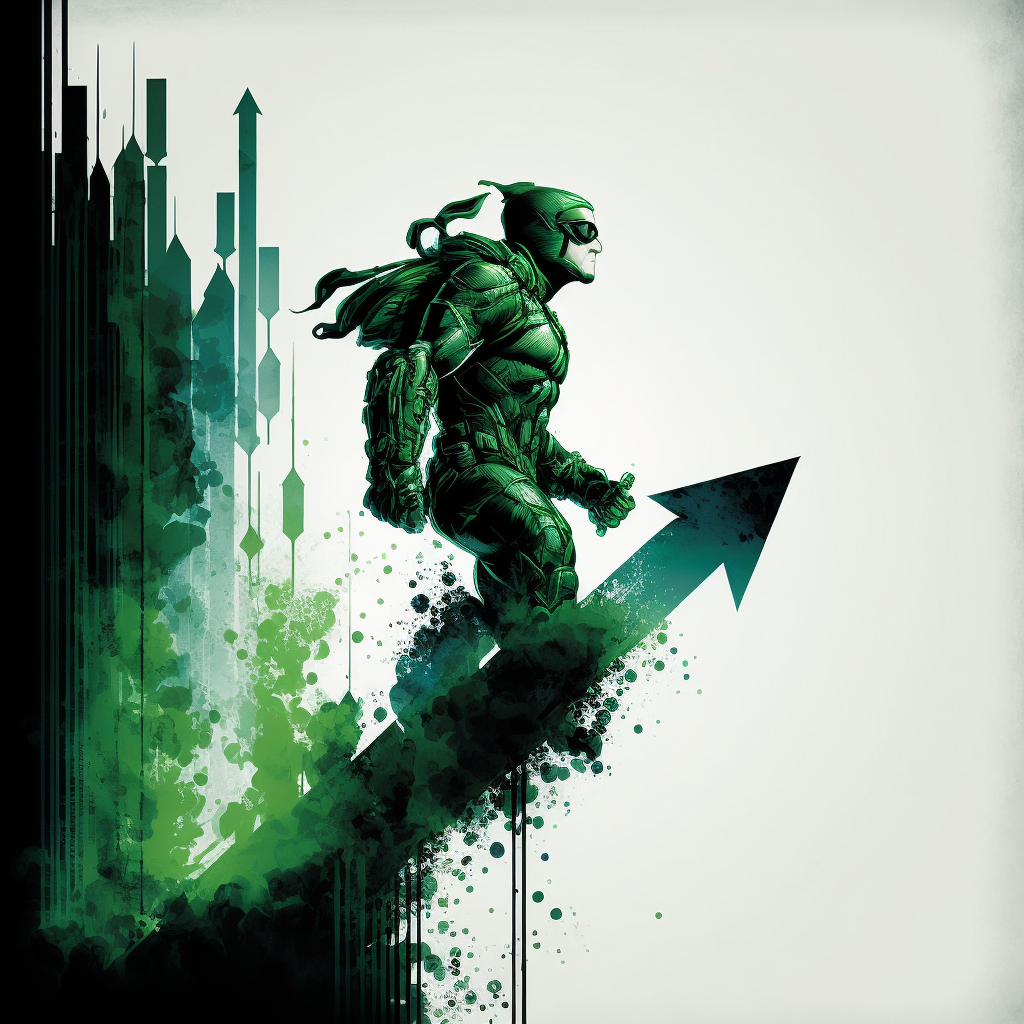 We are writing this quick update to highlight the new category "Previous Positions" that was added to the portfolio page on the main website. This category will include venture exits and liquid crypto positions that were sold / taken profit on.
We feel it is important to not only showcase venture/equity wins, but also the general status and timeframe of when we sell various crypto positions over time. Most funds in the space don't do this and either remove the portfolio company from the website or keep it up without context. The reality is that liquidity has the ability to come faster in crypto and while we are long-view investors and hold majority long term positions, there are also market cycle factors to take into account, along with situations where we believed selling was by far the best option. We strive to be as transparent as possible.
To get a more granular view into exactly how and when we buy, sell, and rotate positions throughout market cycles, you can dig into our quarterly updates as well.
The portfolio list is currently fully up to date to reflect our standing and we will be adding and updating items more quickly moving forward.
More updates coming soon!
-Faizan