Farewell, New York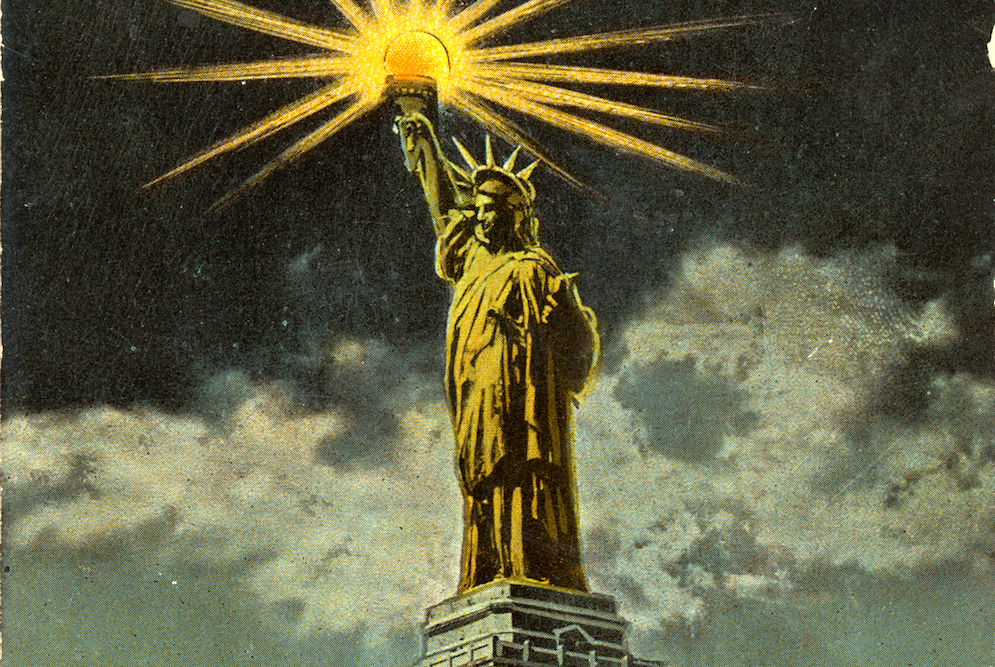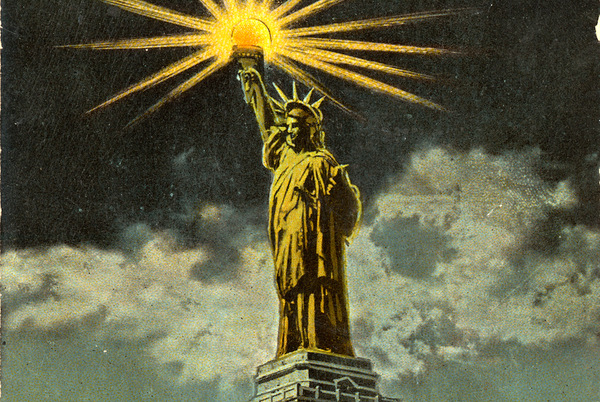 As many New Yorkers know, this state has been by far the most restrictive on Bitcoin and cryptocurrencies via the infamous BitLicense–a prime example of how rent-seekers enter and exploit industries through prohibitive legislation. This is just one of many examples of New York becoming increasingly anti-business and prioritizing state bureaucracy above all else. These kinds of actions combined with an increase in remote work will cause hard working taxpayers and entrepreneurs to flee at large.
As a New Yorker all my life up until now and a technology, Bitcoin and crypto enthusiast, I was often negatively impacted by these poorly constructed policies over the last 18+ months. Whether trying to sign up for exchanges, work with clients, startups, and teams launching a cryptocurrency-related venture, participating in regulated token offerings, crypto investments, or even OTC buying and selling, New York is often singled out as being the only state in the U.S. to be restricted. It is often listed in conjunction with China, Syria, Cuba, North Korea, Russia, and more authoritarian countries. Is that the new New York standard?
In the spirit of transparency, I wanted to share the note I sent out to all NY Assembly Members, as I know it already has and will resonate with other frustrated New Yorkers (and ex-New Yorkers) that have the same concerns around the blatant anti-business environment being created here.
Dear NY Assembly,
As a New Yorker born and raised, who has lived here all my life, I am writing today to inform you that you have lost another highly driven entrepreneur and investor in the technology space due to poorly thought out, rushed, and quite frankly backwards regulation policy and legislation (more details below). There has been a general closed-mindedness to emerging markets that might impact the "status-quo" in New York politics and finance, along with rent-seeking behavior that is becoming all too common. It's sad to see this state become so utterly anti-business.
The State of New York has willfully chosen to take a backseat in technology innovation, namely in the Bitcoin and Digital Currency space. The already heavily-criticized and dated "BitLicense" will go down in history as nothing but a big mistake and a roadblock to some of the best projects & startups of this generation. It does not protect anyone other than corporate interests and firms that stand to benefit from licensing and expensive pay-to-play regulatory favoritism. This is how oligopolies are created, by locking out smaller legitimate competition that cannot capture the same regulators (and favors) due to funding, legal, and time restraints. Is this what you consider a fair and open market?
I have experienced these policies firsthand, being locked out of investment opportunities, where the contract literally puts New York, China, and North Korea side-by-side as geographies that cannot participate in these deals. Imagine those standards.
It's too bad New York State will not be taking advantage of this area of growth, among others. These are innovative startups that are legitimately trying to build better infrastructure for a freer, fairer system, and they are deathly afraid to come to New York and open shop here. There are zero incentives to do so, especially as tech and finance hubs migrate and remote work increases.
I still consider myself a New Yorker at heart and hold deep pride in having grown up here. I will still tell my children about the stories, experiences, and business I have done here. However, much of that has been tarnished by realizations of how New York in particular has handled these kinds of things, and the overall Socialist direction the state is inevitably headed. This will only worsen over time and I expect to see many young entrepreneurs fleeing New York to greener pastures.
I am relieved to be leaving before witnessing the New York I love fully become something else.
I'm truly going to miss the great people of New York more than anything, but now with a heavy heart, it is time to say goodbye.
Sincerely,
Faizan J. Khan – Founder, Managing Dir. @ Visary Capital
Ex-New Yorker