Thesis-Driven and More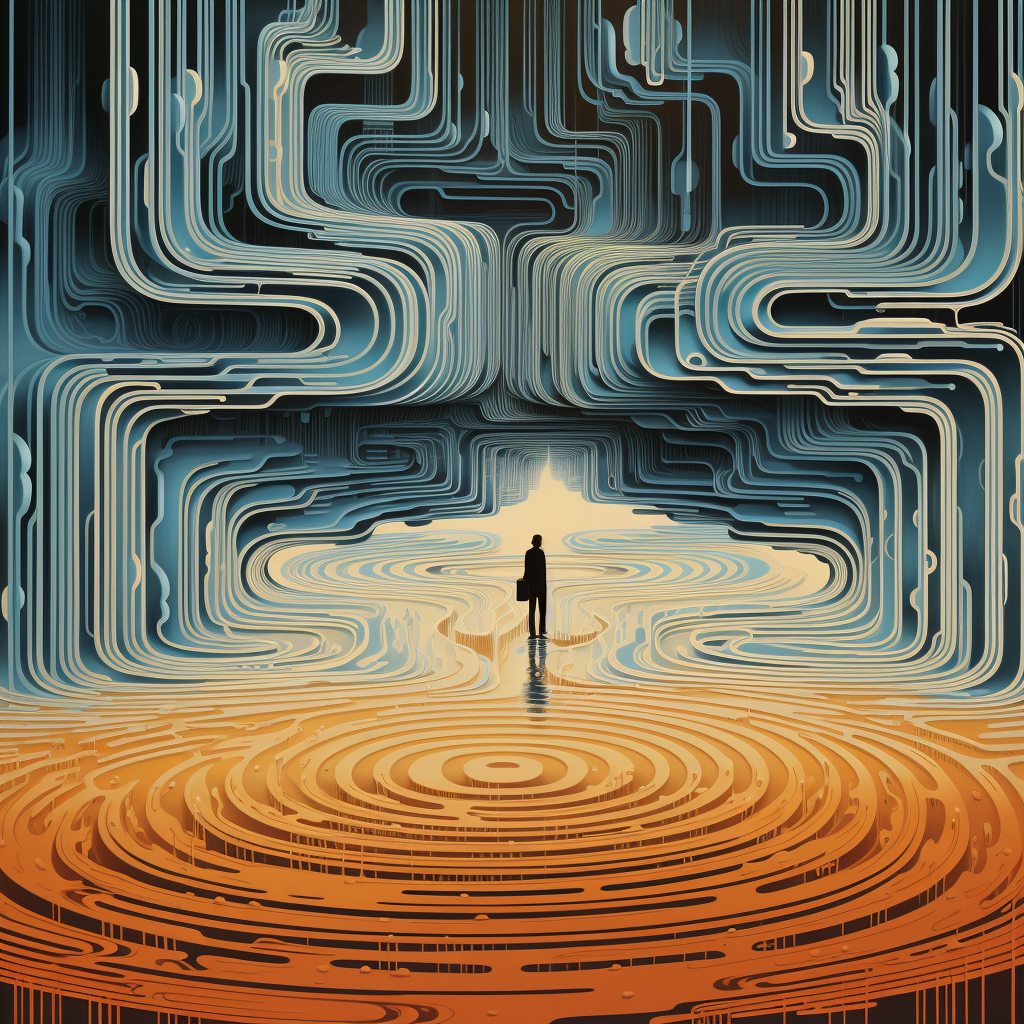 Visary Capital has always considered itself to be a thesis-driven investment fund as a foundation. Having a core investment thesis aids in more focused knowledge and qualification across specific and overlapping fields. There are also other principles that drive the fund that have always been applied to investment decisions, which are often alluded to in our writings.
Here is how we define 6 principles that help the fund continue to outperform the market.
---
Thesis-driven
Our core worldview and predictions on where certain issues, technologies, and trends are headed
This helps the fund maintain focus and make informed decisions in markets we have deep expertise in. This is ultimately a starting point to know we are on the correct path. Who we meet along the way however, is another story.
---
Founder-driven
What type of mindset and personality are required to be an exceptional founder?
Just because a startup fits our thesis doesn't mean the team is the right one to deliver. As entrepreneurs and business builders, we understand what it takes. Our pattern recognition also continues to get stronger as we partner closely with more founders and see what archetypes can drive a vision to reality.
---
Data-driven
Cut through the noise
Our roots were in the big data world for a decade before investing. In many ways, markets are noisier than ever and oftentimes research is nothing more than an intellectual exercise filled with unnecessary data and jargon. Knowing what data to consume is now the most important factor and we've become very good at that. We see AI becoming more relevant in certain market analysis as it matures, and have also been investing in startups building towards AI since 2015.
---
Macro-driven
Understanding the cycle

With 10+ years of experience in macro trading and analysis, commodities trading, and being a part of multiple crypto bull and bear markets, we have a good sense of market cycles. Big picture thinking helps the fund understand demand, risk, valuations, timeframes and how/when/where to allocate.
---
Psychology-driven
Psychology of markets, cycles, and the Madness of Crowds
We are constantly thinking about the macro and micro psychology within market cycles (prior to investing, I was pursuing neuroscience and quantitative psychology). Being able to pinpoint the present hive-mind and sentiment in a market and avoid mania and groupthink has helped the fund consistently outperform and be contrarian when it matters most.
---
Liquidity-driven
Prioritizing liquidity and optionality
Capturing the pulse of the living, breathing, public equities and crypto market is in our DNA since inception. This is how we have consistently blown out market performance versus "crypto VCs". We prioritize liquidity and optionality in the fund so we can deliver on quick decisions and make sized narrative bets that complement our venture bets and partners. Typically, ~60-70% of the fund is sitting in a basket of liquid assets with a portion focused on yield.
---
This Content is for informational purposes only, you should not construe any such information or other material as legal, tax, investment, financial, or other advice. Nothing contained on our Site constitutes a solicitation, recommendation, endorsement, or offer by Visary Capital or any third party service provider to buy or sell any securities or other financial instruments in this or in in any other jurisdiction in which such solicitation or offer would be unlawful under the securities laws of such jurisdiction.