Crypto Gaming and Play2Earn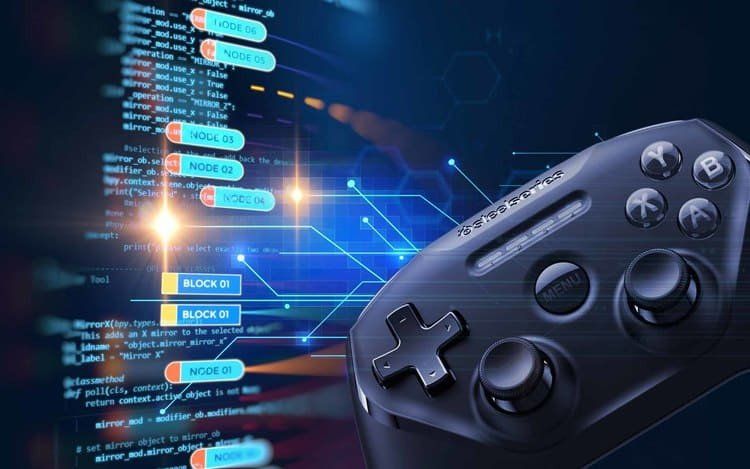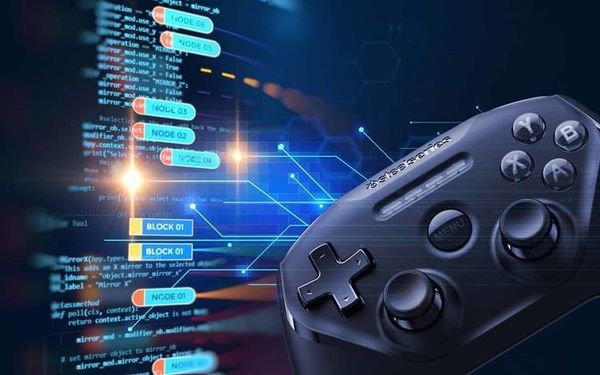 We have recently made a bunch of investments across the crypto gaming and play 2 earn space (we will cover these in our next quarterly update). We've been waiting for this moment for years, when gaming and crypto converge and blockchain infrastructure is beginning to become mature enough for wider adoption.
As someone who's been a gamer for 25+ years and a crypto enthusiast for 6+ years, this is an exciting time in the space. I grew up playing all the original consoles. I was a World of Warcraft player for years (main tank for those that care), played CS competitively in the very early days, and even before that played Rainbow 6/Rogue Spear for years in the post 56K-era, just as cable modems became widely used for multiplayer PC gaming. I used to build websites and chat apps for gaming clans with Visual Basic, Dreamweaver, and Flash. I give a lot of credit to these things for being able to understand digital assets (and even computers more broadly) at an early stage. I always say gaming was a huge influence on buying Bitcoin and Ethereum 5-6+ years ago. This is a background story that Gaming/Crypto founders usually appreciate – it seems having real gamer on the cap table is always a plus for them.
We are currently looking more on the infrastructure and platform side rather than directly investing in new single games, although we're not closed to that. We're generally more interested in talking to web 3 game studios with a broader vision for game development and have many active discussions going there. However, we see some of the biggest value coming from ways to bridge web 2 gaming into web 3. How do you capture the best Unity developers and bring them into web 3? What are some of the key missing pieces and tooling that can glue these worlds together? A lot of crypto gaming feels like Ethereum felt in the pre-Infura days, with a lot of gaps being left open. We're looking for multi-chain infrastructure and APIs that allow any game to easily inject payments, NFTs, crypto wallets, and web 3 player management into the game, along with improving scaling, bandwidth, graphics, and onchain performance. The end state shouldn't feel clunky and shouldn't even feel like web 3 on the surface – only being different in its heightened capabilities. We're a ways away from that, but this is what we're looking to invest in today.
Another area of importance will be interoperability. Connecting ecosystems together is how the "metaverse" will actually be created. Bridges and cross-chain solutions will have other utility across crypto, but one of the larger areas with more transaction velocity and daily usage will be gaming. Facebook's "Meta" is going to be a closed, panopticon-esque system and it's important that the real crypto version of the metaverse stays open and connected to the broader space.
Making high quality games that are sticky is really hard, which is why it's honestly difficult to vet most web 3 games and studios. Axie Infinity was a massive viral success that really kicked off the play 2 earn wave, and is likely a very unique and rare outcome for a single game started that way. The Sandbox (SAND) is one of our larger investments in crypto earlier this year that we are very excited about. The token has recently skyrocketed for a variety of reasons, and we were interested in games that take a Minecraft/asset/property/building approach with crypto in the mix, as we think there's a clear fit for that kind of game. In its current stage, most web 3 games are played almost entirely for monetary gain over the gameplay or experience. At some point, web 2 gaming studios, who already create the highest quality games, will inject crypto into new and existing top games. If traditional studios can figure out compliance and UX, their distribution potential is insane. However, we do think being crypto-native from the start offers benefits around expertise, community, open-source ideals, and adoption. We are still looking for new game studios, ideally launched by experienced web 2 game developers who also became crypto-savvy over time and understand the value of enabling it for games.
Esports and competitive gaming is another area we're looking at doing a few investments in. We think Esports and crypto is an obvious fit, being that both are digital-first and have communities that generally understand the allure of digital assets. There is a much lower threshold to adoption there than traditional sports leagues. Some potential use-cases: Automated tournament payouts, crypto rewards, NFT rewards, loyalty programs, fan engagement, team DAOs, etc.
Last but not least on the platform side, we are looking for Steam-like marketplaces for crypto and play 2 earn gaming. Imagine a more open-source, gamer-owned Steam where you can find the best web 3 games, have an overarching gamer avatar/profile/wallet, social channels, and more. This doesn't seem to be in the works yet, but this use-case could be especially interesting because terms of service in many traditional gaming platforms are closed and less crypto-friendly. Incentives for gamers and game developers are also often misaligned.
So to summarize, here are the main areas we're thinking about in crypto gaming/play 2 earn:
Infrastructure (APIs, Developer Tools, Gaming Engines, Scaling)
Interoperability
Game Studios
Esports
"Steam for Crypto" use-case
We'll have more updates on this soon and if you're a Founder building in one of these areas, please contact me!